Lisa Dowdy, MBA, Associate Director/Graduate Advisor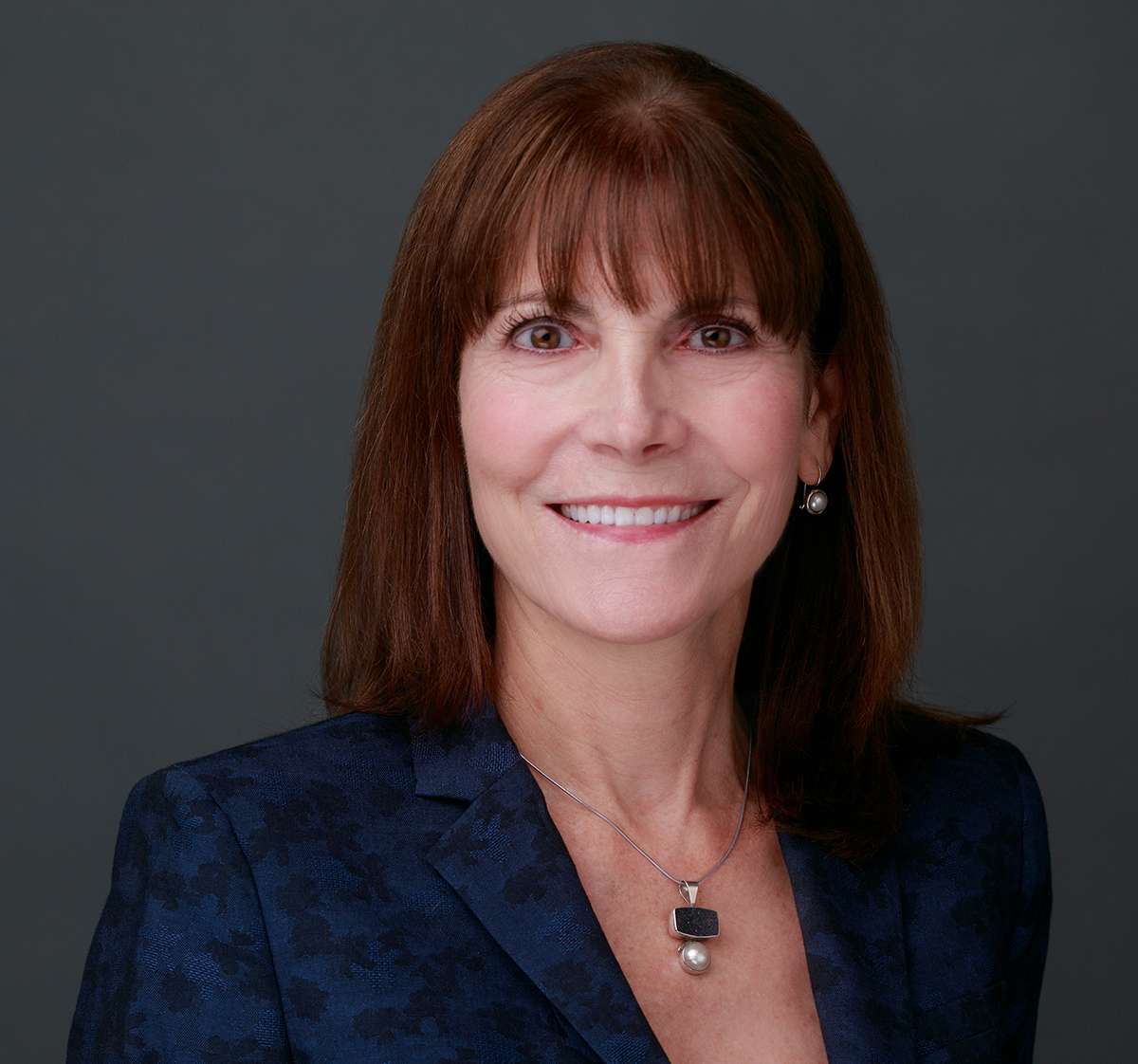 Lisa Dowdy has been involved in applying educational technology to the regulatory affairs and life sciences industries for over 20 years. Before joining SDSU Regulatory Science, she was the IT manager for Washington University's Center for Clinical Studies, and worked on developing a new online master's program for physicians conducting clinical studies. Early in her career, Lisa was a consultant for medical device companies for almost 10 years, developing database applications for clinical trials.
Lisa earned her MBA from UC Irvine, where she also received a BS in Information & Computer Science.
Office Location: GMCS-621
Phone: (619) 594-0524
Email: ldowdy@sdsu.edu
Ana Righellis, Program Coordinator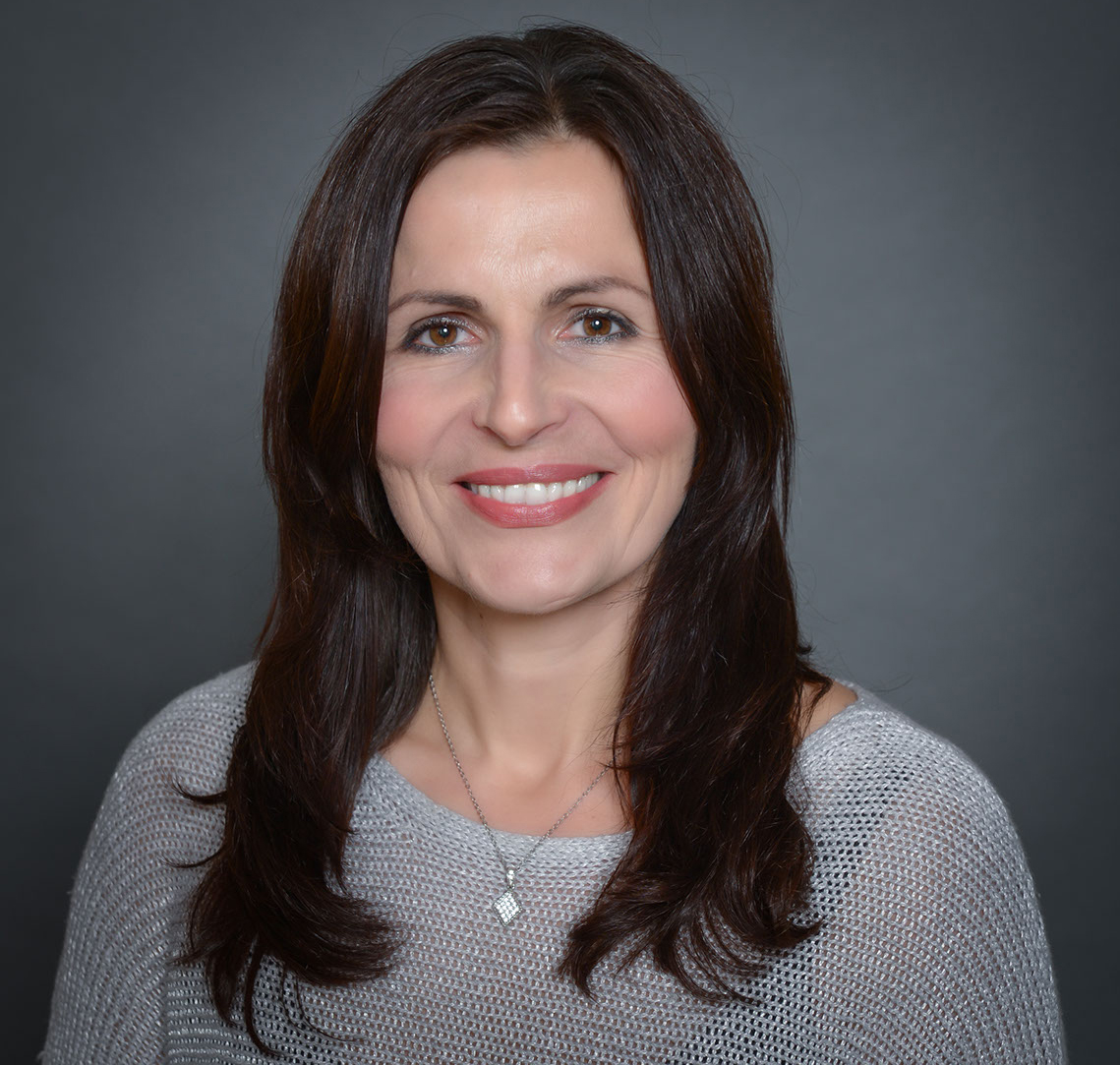 Ana Righellis provides the Regulatory Science program with administrative support. Her main responsibilities include helping students with the applications process, setting up courses for registration, ordering course materials, and planning program events. Ana is an SDSU alum and has a Bachelor's degree in Management. She formerly worked for the SDSU Executive MBA Program as a Program Coordinator.
Office Location: GMCS-619
Phone: (619) 594-6030
Email: righellis@sdsu.edu